This is The Only Gravity Forms Styling Plugin You Will Ever Need. by BeautyGravity make your forms user-friendly, elegant and intuitive, with super powerful themes & multiple other features like Field Icons, Tooltips, etc; which is a 3rd party plugin of Gravity Forms.
Keep your form color integrated to website theme while bringing attractiveness to it.
By choosing a color in BeautyGravity it's possible to change the whole color of your form.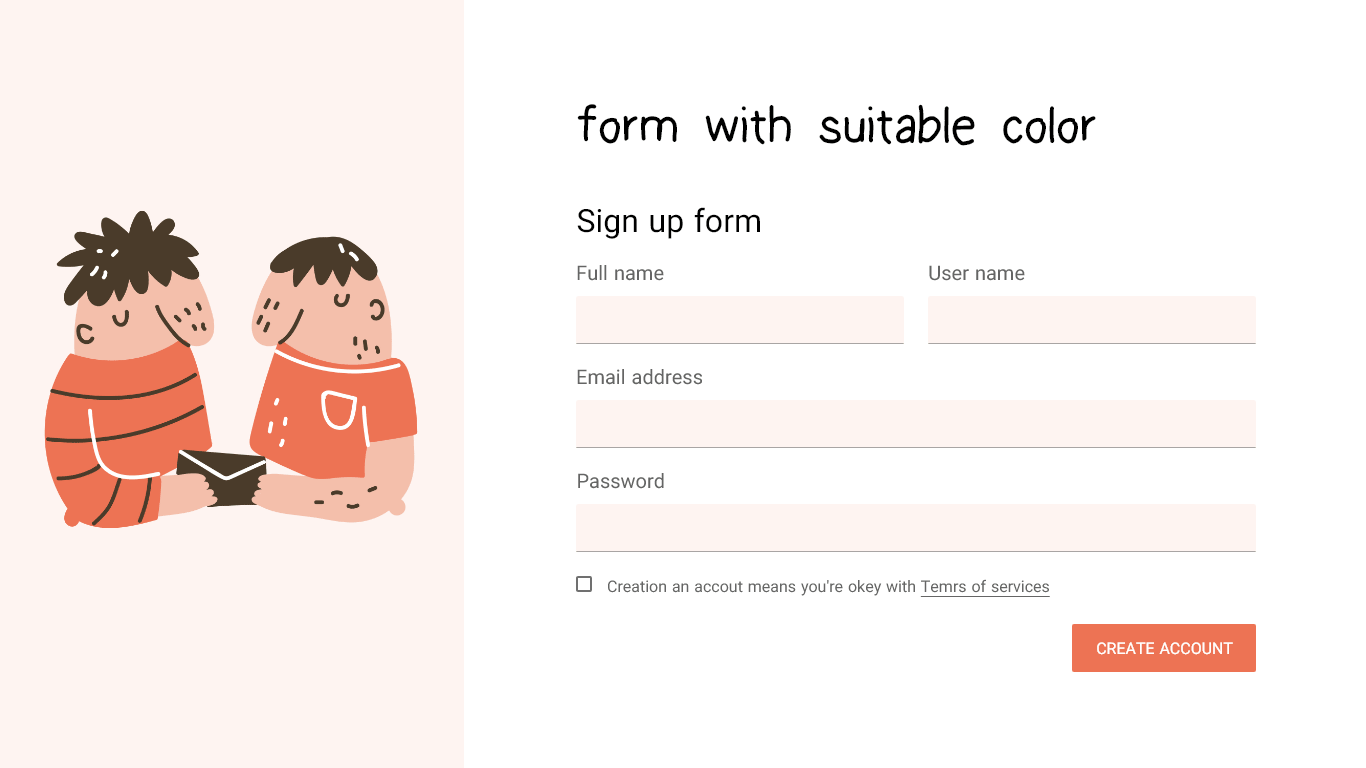 © Illustration by Sara Maese download from icon8
If you are searching for innovative, modern themes such as google material design, Fabric design (Microsoft Theme), Bootstrap design BeautyGravity is the best choice.
This trusted theme with multiple layouts and styles allows you to create different structures and satisfies any specific requirements for different kind of business.
Full of different pre-built websites such as Fashion, Electronic, booking, Cosmetic, and Beauty, so you can easily import any form theme within seconds at 1 click.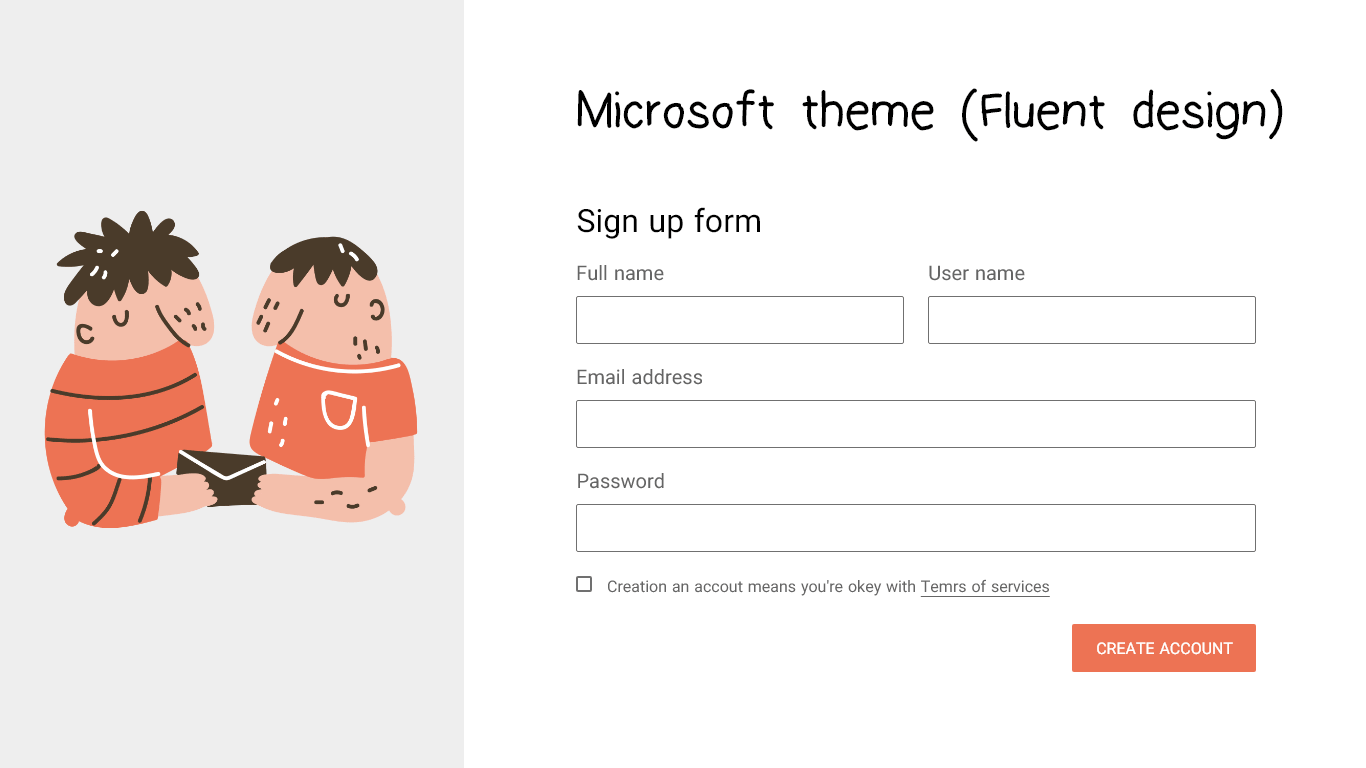 © Illustration by Sara Maese download from icon8
Since it is responsive, the layout will adapt to different screen sizes which will make your website be compatible with any device such as smart phones, tablets or desktop computers.
Your form… Your rules!
Looking for icons? In BeautyGravity we got icons too
Use icons with fields, or use them in Checkbox choices or Radio field choices. Simple to add and easy to search. From Font Awesome to Material Icons, easily add icons beside/inside, before/after your fields, with different styles and colors of your choosing.
© Illustration by Sara Maese download from icon8
To stop your users from getting confused, BeautyGravity allows you to brilliantly highlight your primary button with prominent style & color than secondary button.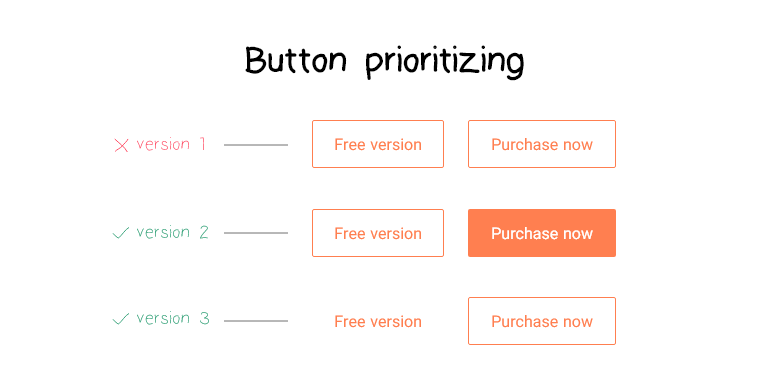 Button sizes should be easily visible to website users, also easy to touch in Tablets & Smart phones. To do so paying attention to padding, margin, border radius & font size is essential. In Beauty Gravity they're all already taken care of.

STYLES & LAYOUTS in BeautyGravity
Customizable theme color
Material Design
Fabric design
Google material design
Bootstrap Design
Checkbox & Radio styler
Tooltip Styles
Field Icons