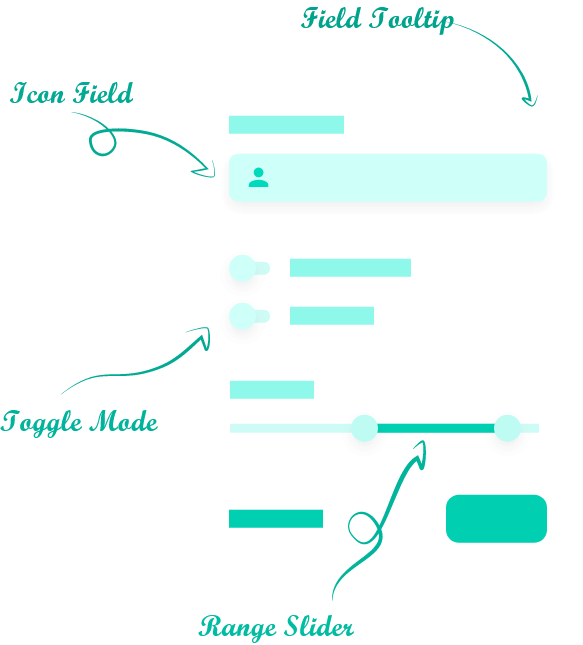 all made by BeautyGravity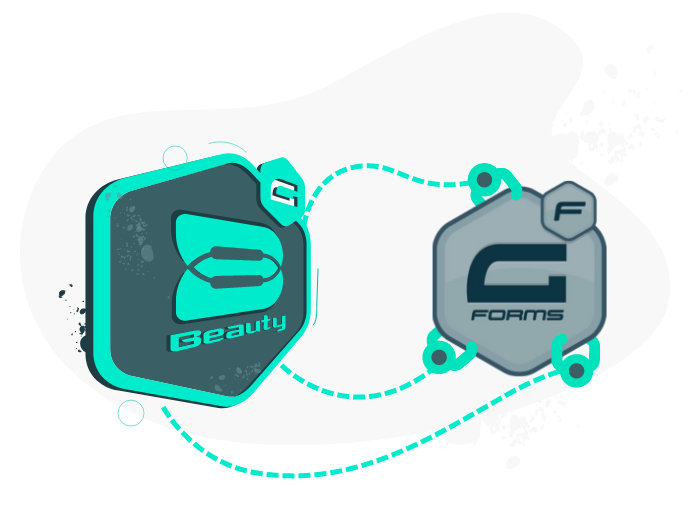 What's The BeautyGravity?
Take more control over your forms. You can also customize forms without coding, it adds features & intuitive styling controls in the Gravity Forms.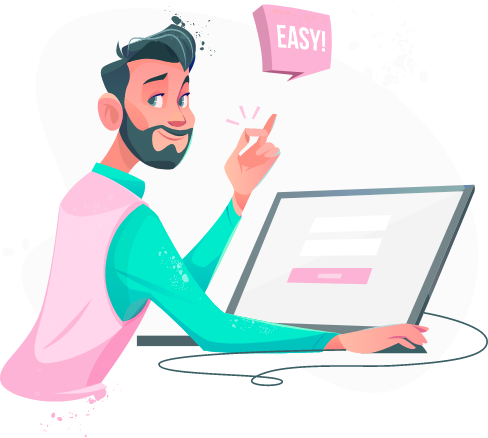 Theme For GravityForms
Applying the prepared theme for your forms
Fabric Design Theme

Free

Material Design Theme

Pro

Bootstrap Theme

Pro

3+ BeautyGravity Exclusive Themes

Pro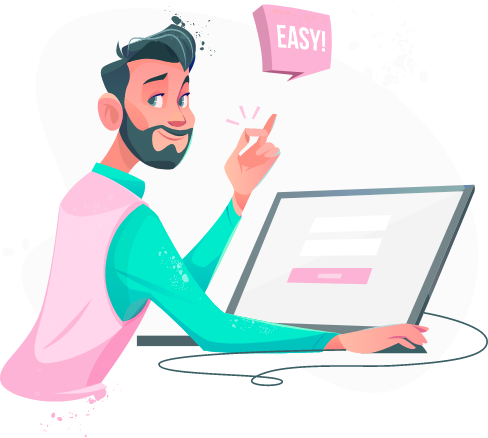 Dark Mode
All theme is available in dark background
One Click Set Color
Adjust the color theme by a color

Responsive
Fully responsive is checked
Material Design Field Theme
Sharp Field Theme (Exclusive)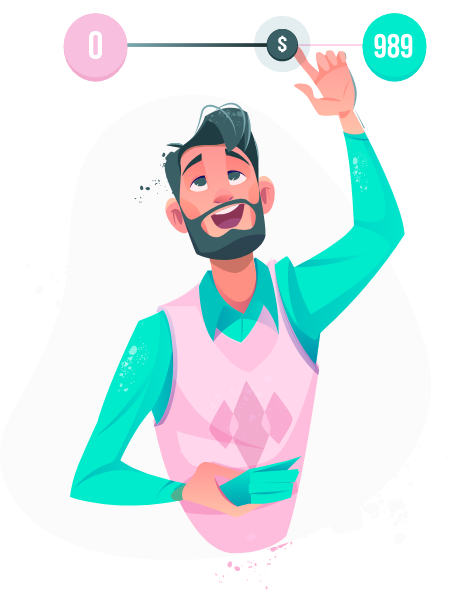 RangeSlider For GravityForms
Pro Only
Make the responsive ideal handle slider field for any purpose
Match with your form theme
Single or Double handles
Fully touch support
Snap drag handle to grid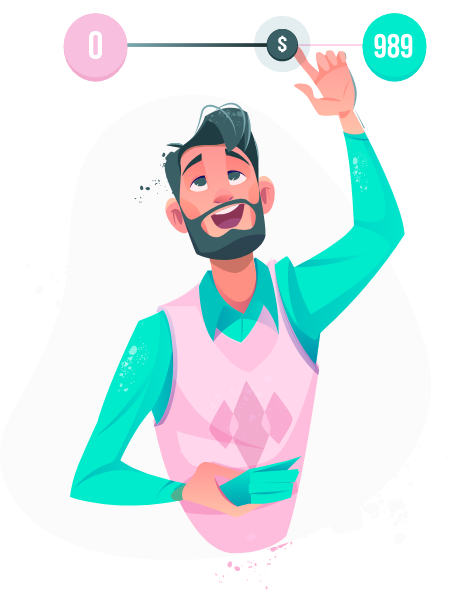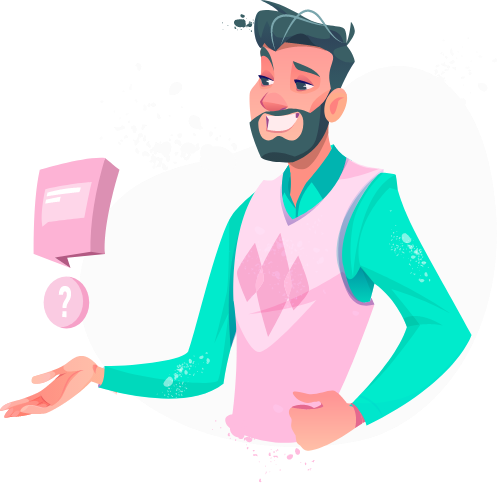 Tooltip For GravityForms Field
Free
Add a picture, video or simple text styled tooltip to any field in your Gravity Forms
HTML Code Tooltip Support
7+ Tooltip style
Title Tooltip
Radio Button & Checkbox Tooltip
Text Input Tooltip
Button tooltip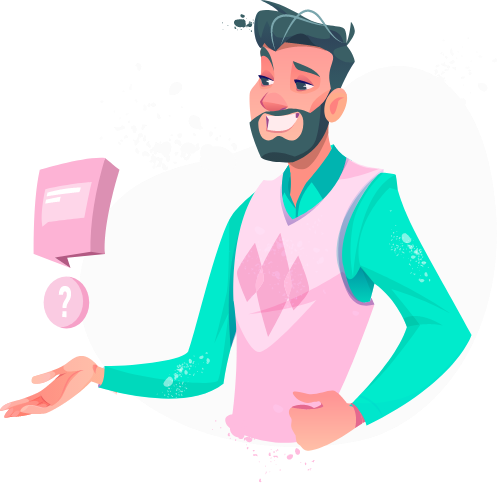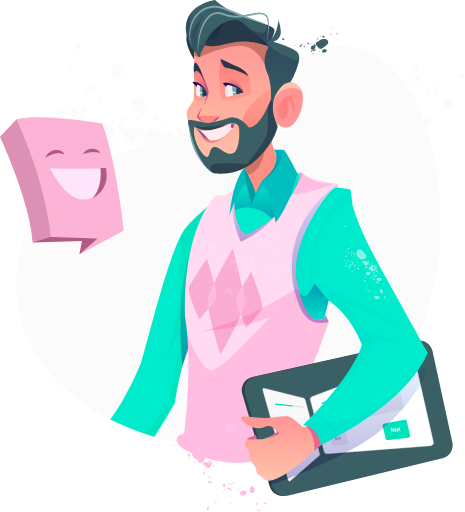 Multi Step Form Transition
that you'll be able to have an attractive display in your User Interface
Multi page forms with beautiful transition has more effect on users.
Simple Slide Transition

Free

+10 Transitions

Pro

Navigate Immediately

Pro

Multi Page Auto Advance

Pro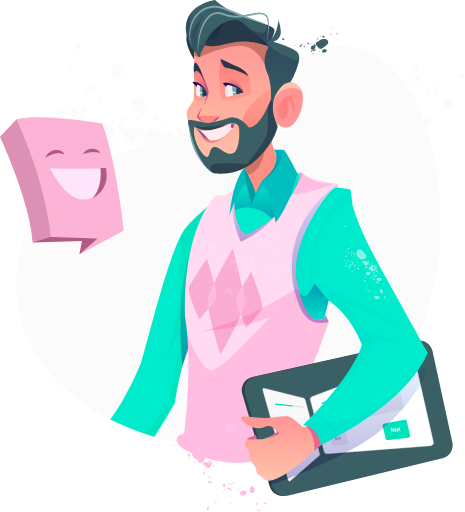 Icon Field For GravityForms
Add Font Awesome or Image styled Icons to Gravity Form Fields
Simple Slide Transition

Free

+10 Transitions

Pro

Navigate Immediately

Pro

Multi Page Auto Advance

Pro
Toggle and Button Mode
For Radio and Checkbox
Simple Slide Transition

Free

+10 Transitions

Pro

Navigate Immediately

Pro

Multi Page Auto Advance

Pro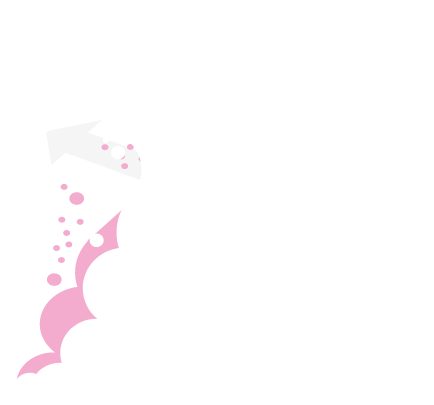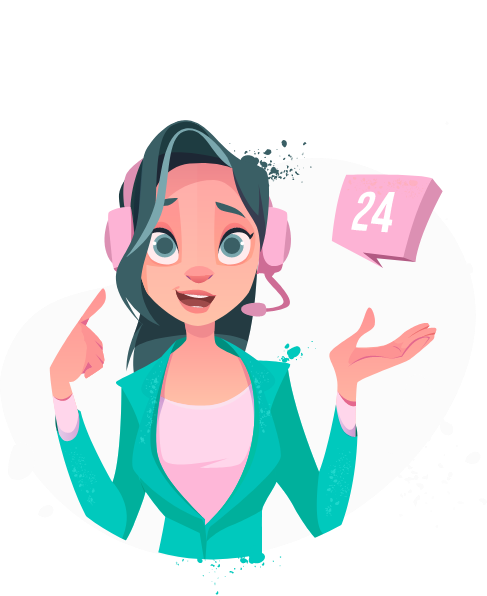 BeautyGravity Pro
8+ Form Theme
8+ Form Theme
8+ Form Theme