STEP INTO OUR
DEVELOPMENT CENTERS
Let's meet SehreIdeas high-tech services with stunning design, flawless code, outstanding websites and a mindful intentional way because all the skills you need are under our roof.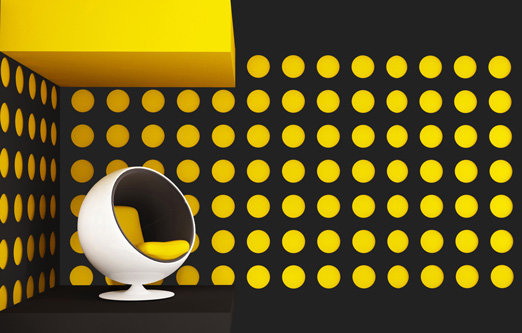 SEHREIDEAS OVERVIEW AT A GLANCE
SehreIdeas® is a website, application & windows software development company that has grown from a small group of passionate engineers and business managers since 2011 to cover and elevate the full spectrum of programming solutions and service the technology needs of clients the world over Keep Your Software running at its best.
We think big, design smart, Map a strategy to set up a product with a crucial quality which is our purpose in SehreIdeas.
Our core focus is to set up a continuous unity among qualified young managers to tailor our process based on your project scale. SehreIdeas managers aim to remove mind frame by brainstorming.
—————————–
Skuddsvagen 17 – lag 9
22100 Mariehamn
Aland – Finland